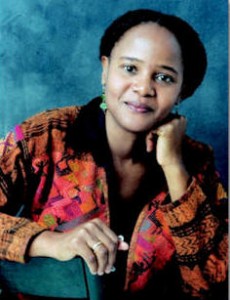 Edwidge Danticat is the author of Breath, Eyes, Memory,
Krik? Krak! (a National Book Award finalist), The Farming of Bones (an American Book Award winner), and the novel-in-stories, The Dew Breaker. Her memoir, Brother, I'm Dying, was a 2007 finalist for the National Book Award and a 2008 winner of the National Book Critics Circle Award for autobiography. Create Dangerously: The Immigrant Artist at Work, her most recent book, is a collection of essays. She is a MacArthur Fellow and a recipient of the Langston Hughes medal.
Wednesday, February 8th
8 P.M.
Memorial Chapel
221 High Street
Middletown, CT 06459
Co-sponsored by the English Department, the African American Studies Program, the Feminist, Gender, and Sexuality Studies Program, the Office of Diversity and Strategic Partnerships, the Mellon Mays Undergraduate Fellowship, 
and Academic Affairs