WANT $25,000 to go around the world to do a project about which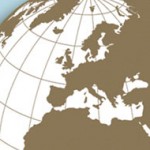 you're passionate in the year after you graduate?
Come to a informational meeting on Tues., Nov. 14 at 12:15 p.m. in Usdan 136 with Dean Brown about the Watson Fellowship for students studying abroad or going leave for the Spring 2012 semester.  Learn about how you can get this phenomenal opportunity!