Seniors: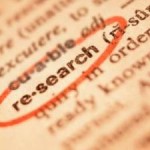 Need help researching your thesis or essay? The attached document has information about workshops that are available in Olin Library from September 24th through September 27th.
Also, if you're writing an honors thesis, don't forget to apply for your carrel online. Follow this link for more information about the application process:
http://www.wesleyan.edu/library/services/carrels.html. The deadline to apply for a thesis carrel is September 17th at 4:00 p.m.
Any questions should be directed to the Library Office: 860-685-3844