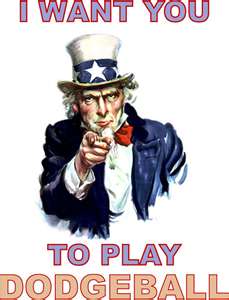 Get your team together and raise money for Pakistan and Japan relief efforts AND have a good time! 
Entry deadline is this Wednesday, March 30; entry form is on right sidebar.  Get your $20 and throwing arm ready for Sunday, April 3 at the Bacon Field House. 
1/3 of the proceeds goes to the winning team; 1/3 to Pakistan and 1/3 to Japan.  The more teams, the more $$.
Relive the Rivalries–Start New Ones!